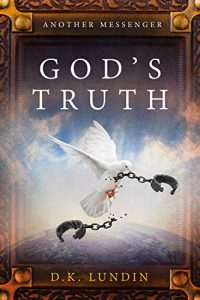 God has sent this message to YOU!
You are PERFECTLY imperfect, All Genders are EQUAL in Gods eyes, God wants for you – WHAT YOU WANT for yourself!
If you're ready to be FREE and live with JOY! Discover Gods Truth today – in 139 bite-size topics – get God's quick input on topics that matter to YOU.
This is not a scripture-based book – be ready for new information for today's world. $0.99 on Kindle.