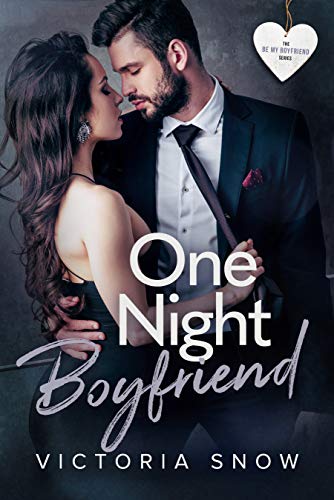 I can't seem to get him out of my head,
Or my heart.
Okay, now I'm thinking that like all disasters this too shall pass.
Until, I meet my new boss – my one night boyfriend!
His impeccable mannerism draws me in – one more time.
The temptation to touch him is just too great,
And I can't resist.
We had agreed that we would never meet again,
But fate has us face to face,
And all I care about now is bending over his desk and screaming his name.
Will I ever be able to convince my one night boyfriend to become my forever? $0.99 on Kindle.