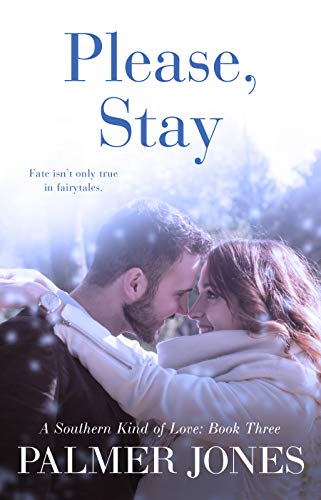 Jump into the Christmas spirit with this funny, small town holiday romance!
Juliana Campbell's life has flat-lined.
Her dating record is a total loss, her passport is empty, and she writes more articles about the new pottery class at the local senior citizen's center than anything worthy of her journalism degree. For nearly the past decade, she's stayed home and played the role of the dutiful daughter, abiding by her dad's unreasonable rules about dating in the hopes that it would mend his heart.
This year is different.
An interview with a sexy movie star changes everything she ever thought she wanted in life.
Instead of spending the last two weeks leading up to Christmas trying to stage an epic reconciliation between her sister and father, Juliana is pursued by Grayson Moore, an A-List movie star who rides into her small town, undercover, to meet her one more time.
It's close to love at first sight but taking a chance and accepting a ride on his motorcycle will destroy her hopes for a family Christmas. $2.99 on Kindle