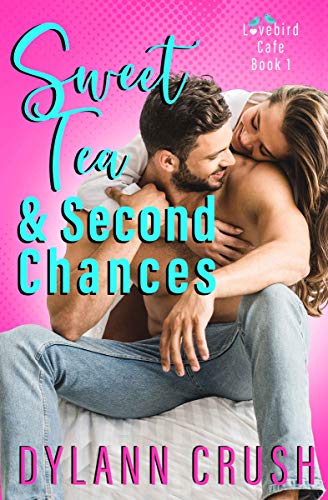 The boy next door is about to rock my world…again.
And when I say "rock" I mean he's going to turn me topsy-turvy, leaving my head spinning and other parts of my anatomy aching for his touch. But there's no room in my new life for an old flame. Especially not when the sparks still smolder.
The only way to claim my big city future is by cutting ties with my small town past, and I find myself caught between a rock of regret and the hard planes of Robbie Jordan's chest.
I only need to survive until he fixes up my grandparents' house and I can cash out. But he's got a truck full of tools and knows exactly how to use them. Not to mention the things that man can do with a hammer…
Snag your copy of Sweet Tea & Second Chances today and relax into Swallow Springs, Missouri, where a cocky rooster rules the roost and all of life's problems can be solved while sipping on a nice cold glass of sweet tea. Free on Kindle