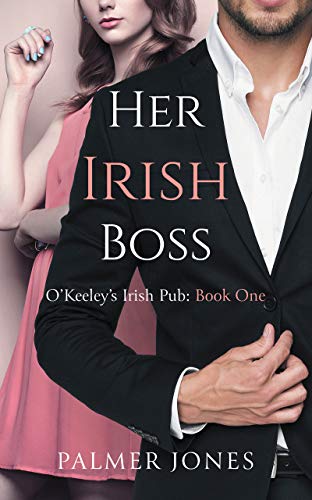 Brogan O'Keeley is powerful. Sexy. Stubborn. Selena Chapman wants to be the woman to make him unravel his tightly controlled life. Too bad the owner of O'Keeley's Irish Pub is her boss and 100% off limits.
But that won't stop her from trying.
Brogan is tortured daily, knowing he can never touch the gorgeous waitress. His restaurant maintains a strict, no-dating policy, one he put in place and enforces. But a quick decision puts Selena in his daily routine, and their attraction is impossible to ignore.
But maybe no one will find out. $3.99 on Kindle