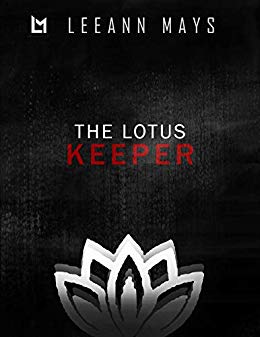 "I believed he was pulling me into a world of darkness, but I've come to realize he was showing me the light—a light that illuminated the most unimaginable evil."
"The Lotus Keeper" follows the story of Adeline Heed, a sweet and innocent, young woman who is forcefully taken by a dangerous drug cartel leader and pulled into a world in which she never thought existed. As she struggles to break free from her captor, she learns that he isn't the only one holding her back, forcing her to adapt, yield and awake a rawness inside if she's ever going to survive.
Hart, the man responsible for her capture, isn't at all what she imagined. He's controlling, observant, and dangerous. He demands obedience, set on breaking her down, shaping her into submission but despite his efforts, he's met his match. The longer Hart holds her captive, the stronger she becomes. She's witty and quick and she's intent on doing what no other has done before—unravel the mysteries behind the green-eyed man.
Will Addy break him before he breaks her? $2.99 on Kindle.