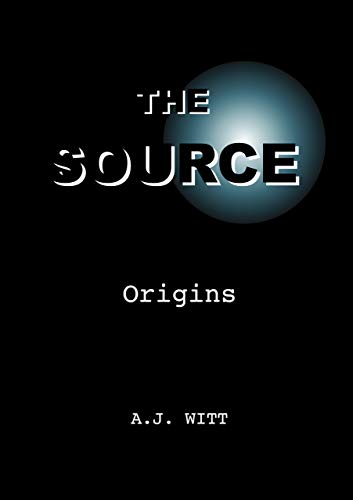 They used something greater, and they exclaimed, "Let us control the stars!"
And they became so great that they created life itself.
An adventure novel set in a medieval futuristic world that is struggling to maintain a fragile peace. Enter The Source: Origins, where fascinating characters are caught in complex parallel plots. The innocent and the corrupt, the wise and the ignorant, the strong and the weak, are challenged by myths and secrets of their past. $2.99 on Kindle.