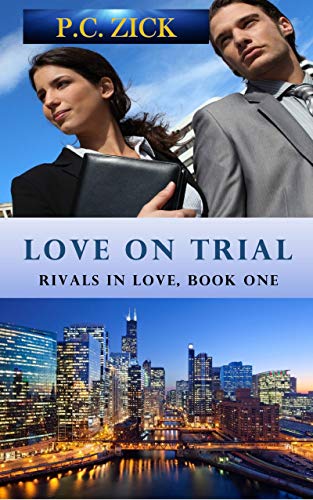 Two lawyers on opposite sides of the aisle despise one another…at first.
When Jude Crandall fights for justice, she is a formidable opponent. Malik Moore may hate his job as an attorney for a prestigious Chicago law firm, but he stands up to the force of prosecutor Jude in the battle of opposites.
They disagree on most everything, except the love they both feel for their dogs, a Boston terrier and a Jack Russell terrier. When their mothers meddle, Jude and Malik find it impossible to avoid one another. $0.99 on Kindle.