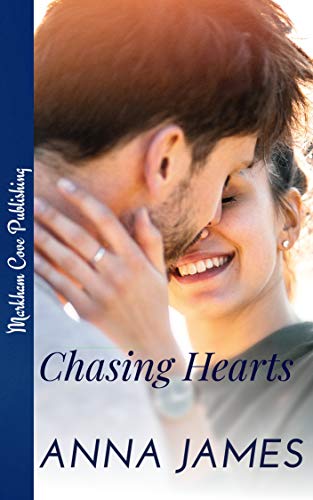 Behind their united front, they're butting heads—and fighting their hearts.
After the death of her beloved stepfather, Sophia Hamilton vows to prove his faith in her is justified by continuing his legacy and co-running the company he bequeathed a share of to her. However, Dante Leone wants no part of her as a business partner. He still hasn't forgiven her for keeping the truth from him six years ago when they first met, but at only nineteen, to Dante's twenty-eight, she couldn't see why her age mattered.
To make matters worse, her car is vandalized, her house is broken into and her father's valuable art collection stolen. Is someone out to get her or is this Dante's way of scaring her off?
Sophia must convince Dante she is not the manipulative liar he believes her to be. If she can't, the company her father poured his heart and soul into could go belly up, and both Sophia and Dante could lose what matters most. $0.99 on Kindle.