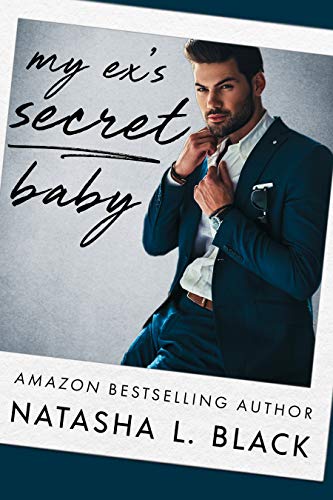 Pregnant from my hot boss! ?
Who is also my ex…
The situation just couldn't get worse.
It's all so wrong, yet so pleasurable. ?
I wonder if he feels the same.
At least, after he finds out about the baby.
Do I want him to find out? $0.99 on Kindle.