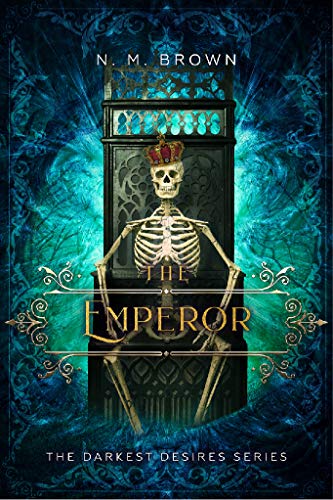 Tied to a desk for the past few weeks, McQueen is feeling the strain of a hopeless situation. Missing children, going back decades have passed across his desk, their cases cold and leadless. But our Saintly Detective knows that every case deserves justice…but even he must move on at some point. With a fresh case, he must admit defeat, yet when the body turns out to be one of his missing children, now ten years older, everything is different. Where has this child been hiding? Malnourished, starved and covered in battle scars, McQueen is determined to find out.
Echo, on-the-other-hand, has her own problems. Stuck in hospital for weeks while her body recovered, she's out of the loop at Cardinal House. It's uncomfortable but she knows what she must do: dapple in the morals of humanity, disturb the righteous and play the devils game. But uncomfortable becomes deadly when her life is suddenly on the line. One attempt was a coincidence, but two or three…Echo has some hard truths ahead, not all of them her own.
Stuck together in this disturbing mystery the holy detective will lose his faith and his trust, unable to shake off the dust of his past. All the while the dark damsel will quickly discover to die isn't the adventure it's made out to be.
Who will survive: