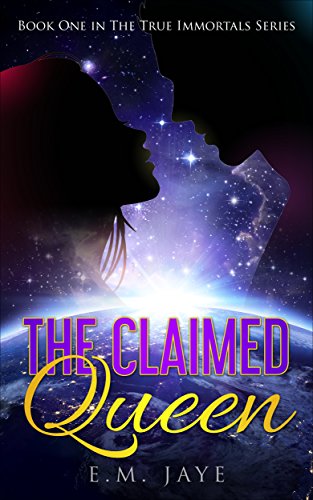 She feared enslavement. He craved so much more.
What would you do if you were claimed by the one warrior who stands between you and a genocidal enemy who is bent on decimating your planet?
The Warrior King has fought the matebond madness for twenty years while he has waited for his mate to come of age and now he is done waiting.
Their path is fraught with danger, but if they can survive the war he may just be able to finally… claim his queen. Free on Kindle.