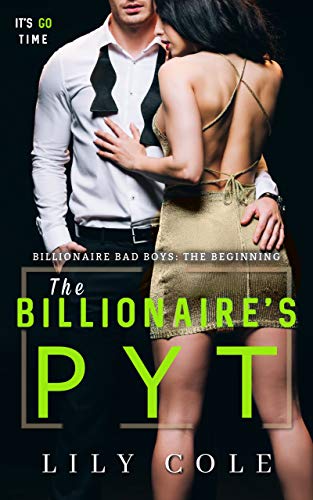 There's nothing wrong with being bad.
As long as you're good at it.
Nikolai Serepova took one look at Gabriella and knew he had to have her.
He was too old for her, but it felt like lightning struck him when she smiled and there was no way he could walk away.
He's been biding his time and finally, the moment is right.
He has Gabriella right where he wants her and he's going to claim her.
Nothing will stand in his way.
Billionaire Bad Boys is just what the series title implies. They're filthy rich, and well, just plain filthy in general. They know what they want and when it comes to women, once they find 'the one' there's no way they will walk away. $0.99 on Kindle.