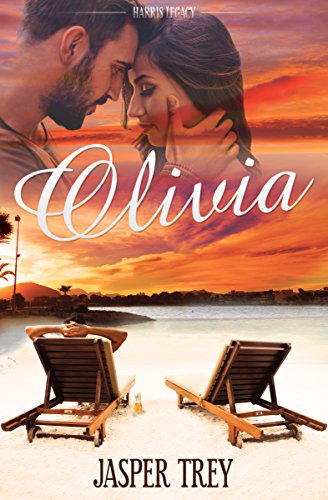 True love stories don't have endings.
Olivia has no intention of starting an affair. She wants a beach, some sun, and to be left alone. It's been more than a year since her husband died and she's spent most of that time helping everyone else heal. This vacation is for her, but taking a beer to a stranger at the insistence of the staff, and making a five-minute friend? That won't cut into her time too much, right?
How do you adjust to palace life when you've been a soldier for ten years? For Dante, it's flying halfway around the world to a beach where no one knows who you are. He's been called home to fulfill his duty to family and country, filling the princely role he left ten years before when he joined the military. His father gives him mere weeks to figure out how to adjust to royal life again.
Neither is looking for anything more than a friend in a remote land, but after spending a week together, will they really be able to walk away and find their happy ever after with someone else?
Romance meets duty in this modern-day love story. Can Dante convince Olivia to take a chance on a future with him, or will Olivia's past hold her back? Free on Kindle.