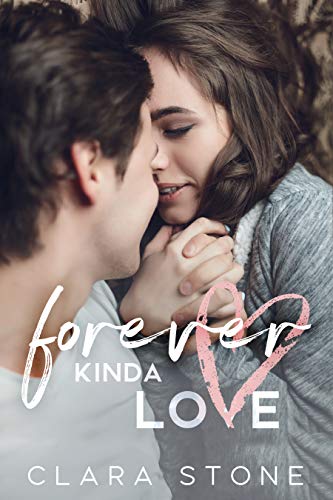 No one told them falling in love would be so dangerous.
The day Carrigan lost her mother, she gained a new best friend. But she never expected the charming boy-next-door from the wealthy family to become anything other than her confidant and strength. Ten years later, Heath's become exactly that—more.
But Ace can't give in to her secret crush, can't let herself feel what it's like to be loved by him in return. Not when her entire future is at risk. Not when she houses an unexpected, deadly secret that could destroy it all.
The thing is, Heath Lovelly isn't one to be kept in the dark. And shouldn't you live life to the fullest, even as that life runs out? $0.99 on Kindle.