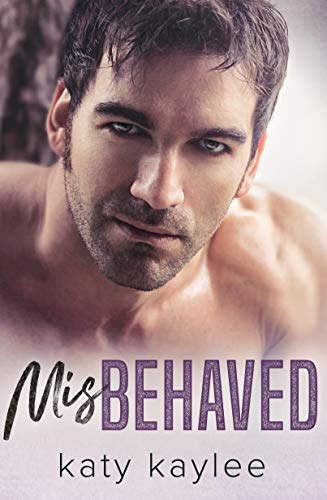 I think I'm falling for him yet again,
But forgiveness is off the table,
He needs to know that he's the biggest regret of my life,
And no matter how hard he tries, I will never trust him.
Not even with a baby on the way.
And that is why this will be my little secret. $0.99 on Kindle.