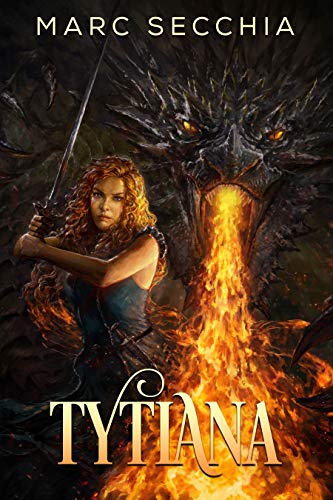 Flame-haired heiress Tytiana has it all. She enjoys wealth, power, privilege, and a growing reputation as a scientist and botanist serving the lucrative silk trade of Helyon Island. But amongst her peers, being a peg-legged redhead beauty bears a terrible price. She is a pariah.
Jakani, the son of an immigrant Dirt Picker and a disabled mother, has nothing. Born into abject serfdom, the rebellious Easterner relies on his wits, dubious honour and infallible nose for trouble – until fate throws him together with Tytiana, and sets them both ablaze.
Only, who is the moth and who is the candle?
Nothing is as it seems. In the crucible of forbidden romance, draconic infernos run high and passions deep, and fate can turn on the razor-tip of a Dragon's talon. The answers they find will challenge all they know and love. $1.99 on Kindle.