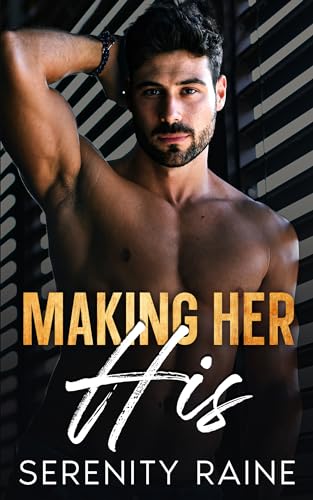 Kats southern charm sent muscle spasms all over my body. She smelled like apple pie. I was anxious to know if she tasted like one too.
I felt star struck when Troy walked on the elevator.
Where did this man come from, I can feel my mouth watering.
My mind clears instantaneously while admiring him, I envision him taking me behind closed doors.
Im nearing my thirties, not married, still in therapy learning how to deal with past trauma.
This man made me forget with one glimpse from his gorgeous, contagious smile.
Tongue tied with embarrassment I introduced myself as Kitty Kat.
Troys facial expression turned inquisitive, locking his eyes on mine.
A low sultry tone escaped his lip, do you purr like a kitty?
His arm wrapped around my waist, as I felt my legs buckling.
Anticipation flows through me, as a lifetime of daydreams and desires flash before my eyes.