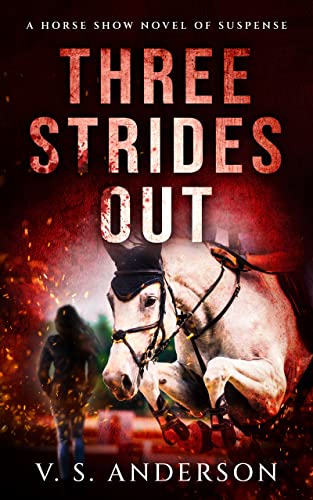 Saving a champion show jumper from a burning horse trailer gives young rider-trainer Robb Slaughter one job: finding out who tied that horse in that trailer and making them pay.
For Robb, avenging that horse means atonement. Sure, he was just a kid when he left his mother screaming while her lover killed her, but that doesn't mean he ever quit hearing those screams.
It's the horses who've saved him from the torrent of unanswered cries inside his head. Clearing the big jumps on horses he cares about has given him a hard-won mental peace. He has built a good life for himself as a professional show-jumping rider, on his way to Grand-Prix stardom . . .