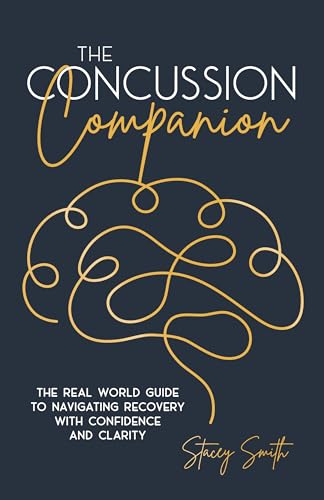 Are you seeking guidance or support for your concussion recovery?
In the summer of 2019, Stacey Smith suffered a life-altering concussion. After struggling to find the information, resources, and providers she needed throughout her long and complicated recovery, she compiled the research and concussion recovery best practices she wish had been made available to her upfront so that others would not have to go through the struggle that she did.
This comprehensive, research-driven, science-backed book is straightforward, heartfelt, and actionable.
The Concussion Companion is the ultimate handbook for anyone struggling with long-term concussion recovery and those supporting them. $0.99 on Kindle.