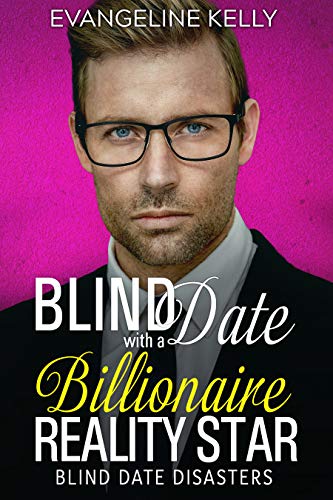 Competing for a date with a handsome billionaire goes against everything she believes in, but she has no choice.
Five years ago, when Karlie Spencer found out her parents died in a plane crash, she quit college and rushed home to care for her two siblings. They became her priority, leaving no time for a relationship.
After losing her job, she auditions for a dating reality show and saw it only as a means of income until she found other work. She didn't count on falling for the billionaire bachelor, but when she looked beyond his arrogant demeanor, she saw a lonely man, hiding from pain.
A horrible accident haunted Drake Arnold, making him look to the show as a distraction from thoughts that plagued him. He had no intention of getting into a real relationship with anyone, but then he met Karlie. It wasn't until his feelings ran deep that he suddenly realized…she might not be able to accept his past.
Can he push through the pain to find a future with Karlie? Or will they both walk away at the end, knowing it was never meant to go anywhere? $0.99 on Kindle.