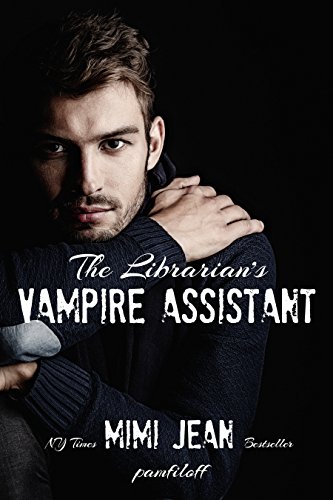 From NEW YORK TIMES bestseller Mimi Jean Pamfiloff comes a Paranormal Rom-Com with Mystery!
NOBODY MESSES WITH HIS LIBRARIAN. . .
Who killed Michael Vanderhorst's maker? It's a darn good question. But when the trail brings Michael to hellishly sunny Phoenix, Arizona, his biggest problem soon becomes a cute little librarian he can't seem to stay away from. He's never met a bigger danger magnet! Free on Kindle.