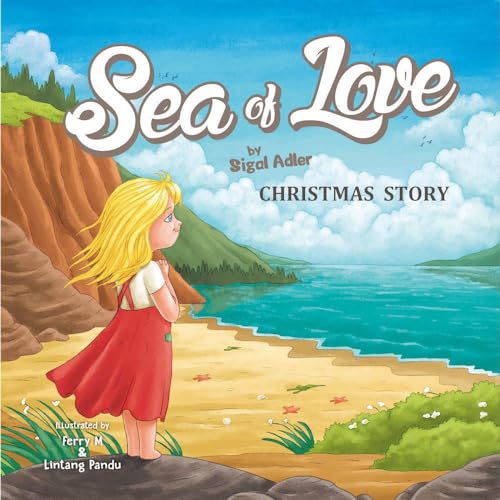 ** Gift from the Sea:**
Just off by the sea in a small shabby shack,
lived Sarah's whole family, a big crowded pack.
Two parents, three brothers, and three sisters, too;
With less room inside as all the kids grew.
In that little shack down facing the sea,
three little bedrooms were all there could be,
her father worked hard as a fisherman bold,
but sometimes he couldn't find fish to be sold. $3.99 on Kindle.