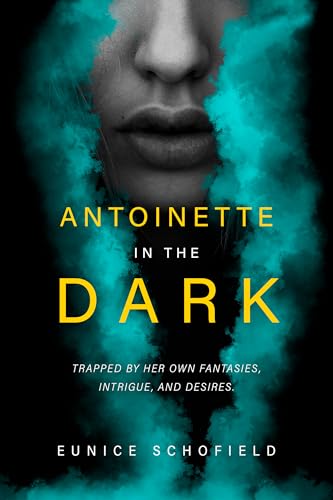 A sinister secret, a possible murder, a tangle of painful lies lost in what might have been—life did not turn out to be the dream An had planned.
As a girl, she'd longed for the love and connection her complicated parents never provided. Now, due to an unspeakable secret, the perfect family An thought she had finally created with her husband and two stepdaughters has been torn apart.
While packing her picturesque house on Orchard Lane into moving boxes and reeling from her recently finalized divorce, things take an unexpected turn as An learns of the suspicious death of her neighbor Lisa. The pressure intensifies when it is not only the investigating detectives who turn up at An's door asking questions, but also Angie, a mysterious friend of the possible murder victim down the street.
With Angie certain that An is the key to solving Lisa's murder, it is only a matter of time before An is thrust into the case. When An starts to gain insight into Lisa's past, she also befriends Lisa's now-widowed husband, Ben. But can he be trusted? Or did he, as Angie suspects, have something to do with Lisa's death?
As An continues to investigate, will the dark secrets in her own past and the unbearable truth about An's ex-husband that she has tried to bury in her memories resurface—and will An survive if they do?
Can she face the truth, or would she rather remain in the safety of the dark?
Antoinette in the Dark is a twisty, psychological mystery novel about love, family, and what we are willing to do to keep hold of our dreams, all tied up in an ending that will leave the reader's jaw on the floor. Free on Kindle.