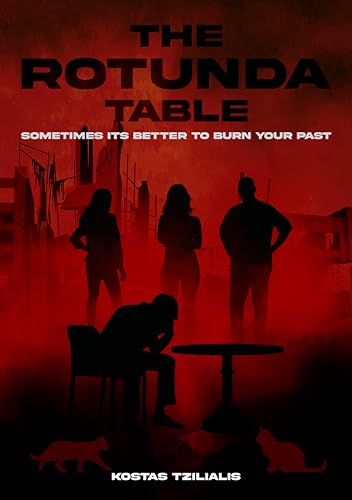 His family had a terrible accident when he was a child. Now Lenchen, surrounded by a dystopian environment, lives alone in the family tower.
Every day he tries to escape from the past and its dark pages. Tonight, on a rainy and stormy night, some strange visitors will bring his nightmares back to life.
Tonight Lenchen will learn that sometimes you have to burn your past rather than breathe it.
$1.99 on Kindle.