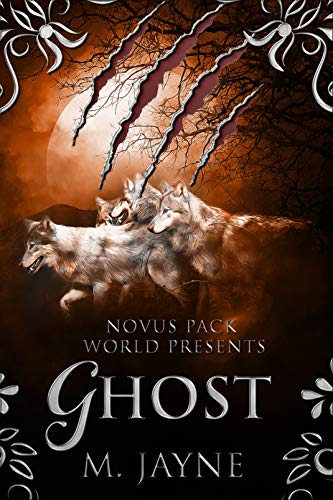 The night I met my mate, I saved her from a grisly death.
Cassidy claims to have no enemies except a conniving ex-husband. But someone is making it clear they want her dead. Her only hope of escape is to finalize her divorce and hit the open road.
A new life. A fresh start. Yet my protective Lycan nature refuses to let her go alone. The wolf inside me aches to keep her safe by my side. Honored. Treasured. Appreciated for the strong, independent woman she is.
They call me Ghost because I'm relentless on the hunt. Now, more than ever, I'm on the prowl and eager to sink my teeth into anyone who would dare harm what's mine. Free on Kindle.