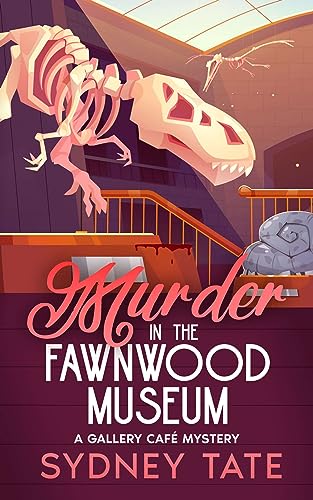 Lola and Polly once again at the wrong place at the wrong time….or is it the right place at the right time if you like the intrigue of solving a murder mystery?
And it was until the museum's director was found dead right at the bottom of one of the interactive sculptures.
With the help of the handsome security guard, Lola and Polly try to find some answers.
Can Lola and Polly solve the mystery of who murdered the director before anyone else gets hurt? Apparently not soon enough. $0.99 on Kindle.