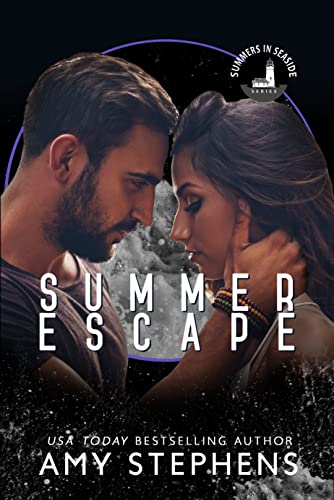 Seaside was supposed to be the perfect escape…
Heather Montgomery had never felt so alone. With the walls slowly caving in on her and her marriage barely hanging on by a thread, running away from everything seemed to be the answer to all her problems.
When a series of handwritten letters begin to show up at her new place, Heather soon realizes she's not the only one suffering. That someone else is hurting as much as she is.
Can the words from a complete stranger heal her heartache?
Landon Richardson was a proud father and husband, doing everything he could to make sure his family never had to go without. Until he's wrongfully accused of something he didn't do. And now he's on the verge of losing everything.
Will Landon hang on to that last bit of hope?
Summer Escape…where hearts are reunited and love is renewed.
$2.99 on Kindle.