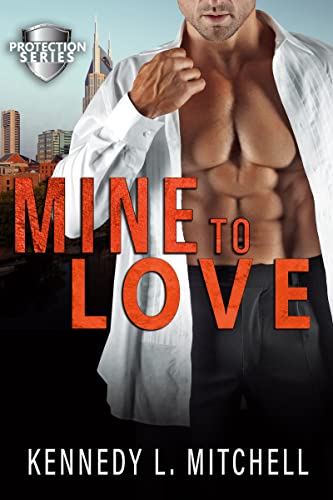 Tallon
For years I've tracked this killer across the country, and now I'm back where it all started.
Despite the time that's passed, I've never forgotten the one woman I was forced to leave behind. Who now happens to be the potential next victim and is angry at the way things ended between us.
Ten years and she's still just as beautiful and irresistible as she was that night, and I'm determined to make her understand the truth behind my leaving.
With the killer closing in, we're forced together in my tiny apartment. Soon, as the resentment fades, our tight quarters, late nights, and smoldering memories become too much to stop the inevitable.
But then her big secret is revealed and my trust is broken.
Can I forgive Remy, or will that broken trust make her susceptible to the serial killer's lethal plans? $0.99 on Kindle.