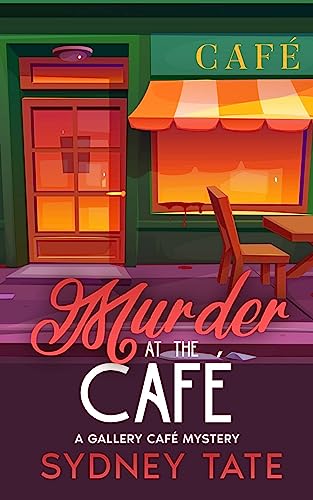 An art gallery cafe, a dream, and…..murder.
Lola, Poly and Tetley are at it again. Lola is busy running the Gallery Cafe' that she inherited from her Uncle Iggy. With the encouragement of Polly she reluctantly agrees to take part in a town wide cafe competition and a win would be great for business. However, it will be very hard to win when a dead body is found in her Cafe'.
Lola's photo is found on the dead man's phone and now she is a suspect. But she has never seen that man before in her life.
The cause of death seems to be poison. Lola has no idea where this dangerous substance might have come from, but she needs to figure it out. Was the poison still in the cafe? It could be in the coffee or the flour used for baking. There doesn't seem to be a way to win that competition now.
$0.99 on Kindle.