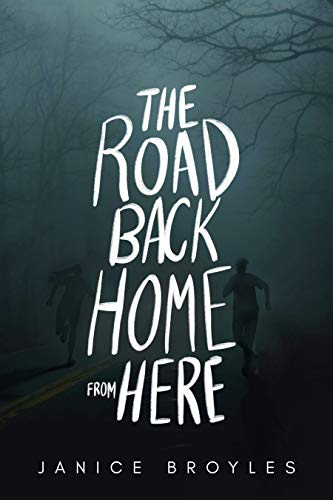 To survive, they must choose to trust each other.
Seventeen-year-old Jamison Jones is concerned about one thing: survival. Not just his survival, but the survival of his drug-addicted mother. He has to take care of her, to make sure that she makes it back to their dingy motel room, or remind her to eat. Until one day when a knock at the door changes everything.
For seventeen-year-old Ellie Presley, she has no choice but to run. She's running from her past. She's running from those who seek to hurt her. Unfortunately, her past isn't so easy to escape.
Both find themselves on a Greyhound bus. When danger threatens them, they are forced together to beat the odds. But they must learn to trust each other if they're going to make it out alive. Free on Kindle.