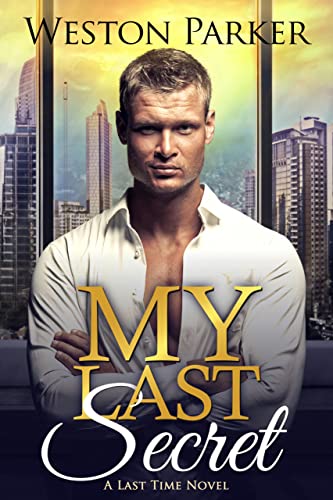 My brother's best friend wanted me for a night. Now I have a surprise.
And it was years ago we slept together. When we were just kids.
Getting pregnant left me with a different life path than I'd expected, but I let him go.
He had big dreams and I let him go live them, but now he's back in my life, as arrogant as ever.
My secret baby daddy has a mission to revive the city but his plans would hurt the people I serve in my charity.
The charity that took care of me when I had nothing but a newborn and a shaky smile.
I'm not sure if he's playing the good guy or actually is. He's not the same guy I fell in love with.
Either way, our goals are in opposition with each other.
This isn't a second chance at love.
It's, 'may the best man win'.
Let the games begin.
$0.99 on Kindle.