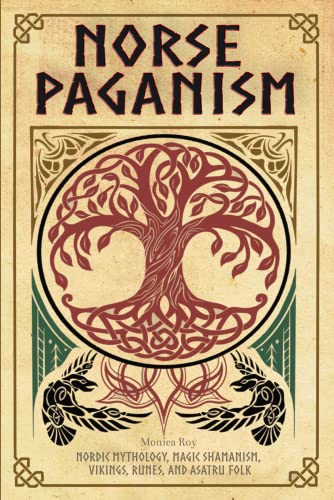 Embark on an enlightening journey through the captivating realm of Norse paganism and discover the ancient Norse culture's timeless wisdom, powerful magic, and spiritual insights.
Uncover the secrets of their fascinating myths, rituals, and symbols, and learn how to apply their ancient wisdom to modern life.
With expert analysis and engaging storytelling, Norse Paganism is an indispensable guide for anyone seeking to deepen their understanding of Norse spirituality and tap into the transformative power of this ancient tradition. Free on Kindle.