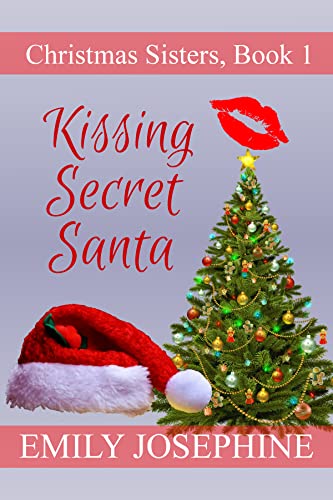 Snuggle up in front of a blazing fire, your favorite quilt, and a piping mug of hot chocolate as you delve into this sweet, holiday romance.
On the other hand, forget the hot chocolate, or it will end up coming out your nose from all the chuckling and laughing you're going to do…
For Kylie Dennis, co-worker Michael Harrison might finally be the guy she's been waiting for…until she finds the tomboy-ish, outspoken female temp planting a wet one on his lips. Things can only get crazy from there…especially when Kylie and Michael each draw each other's name for the annual Secret Santa gift exchange. Free on Kindle.