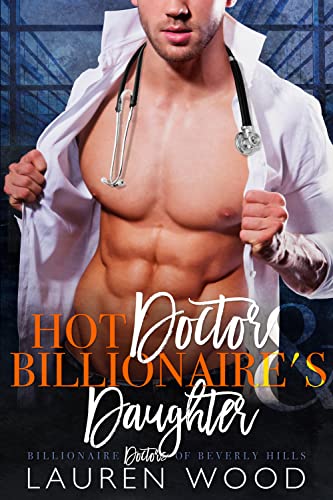 Dr. Pierce Rossi has been the star of my steamiest fantasies since I was seventeen.
He's the star of most women's fantasies, maybe even my own mother's.
He even has my father eating out of the palm of his hand.
He's a rich doctor who rides a motorcycle.
So it shouldn't be surprising that he's a notorious ladies' man too,
…and fourteen years older than me.
You do the math. I sure have. Over and over again.
It all adds up to one simple conclusion: He's off-limits.
Or at least he is until my father makes me angry enough not to care anymore.
Seducing Pierce is nothing more than my secret little middle finger to everyone.
At least that's all it's supposed to be… Until it isn't anymore. $0.99 on Kindle.