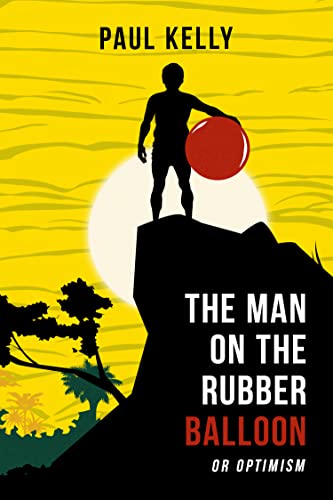 Would you travel halfway around the world to discover the secret of life? Max Hansell did, and he was never quite the same again.
Cheated and dumped by his dishonest employer, Max escapes recession-hit London to trek to the source of the Amazon River. He's determined to start life afresh, but disaster follows and before long he finds himself on a far more dangerous path.
Meanwhile his unknown American cousin gets posted to Bolivia. He's a DEA special agent, supremely confident that the War on Drugs is about to be won; but the cards are stacked against him and bit-by-bit he gets sucked into a web of corruption and treachery. When a bold initiative is launched to wipe out the cartel, they strike back and he gets trapped in a world of psychopathic narcos, vengeance and torture, deep in the impenetrable rainforest.
Fate has it that the lives of the two distant cousins cross, but can Max discover the secret of life AND save his distant cousin?
This is one man's journey to discover himself in the beauty, excitement and violence of Latin America.
All profits from the book go to the UK charity Young Minds – 'fighting for young people's mental health'. $0.99 on Kindle.