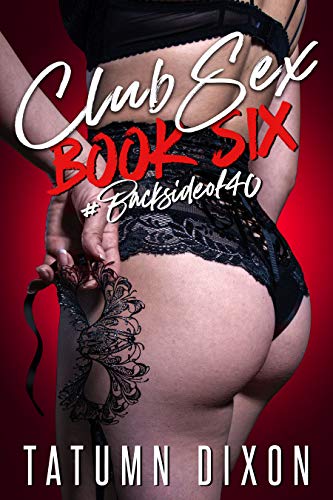 For years, Olivia Olson and her bestie, Giselle, have fantasized about visiting Club Sex. Now that the friends are both single, they're jumping at the opportunity to explore the alluring mystery that lies behind the club's doors.
Attending the Masquerade Ball, Olivia and Giselle dive into a world of sexual freedom where they encounter two men who gain their lust-filled interests.
Together, they push their erotic boundaries as they're seduced by everything from BDSM to group sex. $0.99 on Kindle.