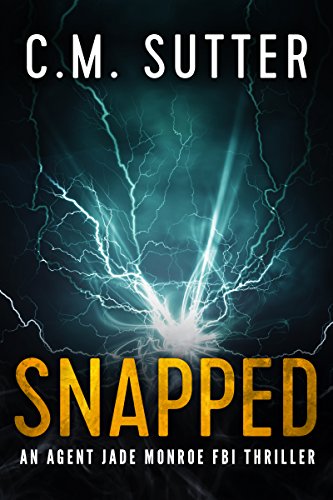 Murder happens in Houston, but when the most recent murders take on disturbing similarities, local law enforcement officers fear a serial killer is roaming their streets.
Former sheriff's department sergeant Jade Monroe has just graduated from the FBI's serial crimes unit in homicide and is called to Houston with her partner, J.T. Harper, to take on her first assignment—apprehending the person responsible for these gruesome crimes.
With victims piling up and the clock ticking, Jade and J.T. need to intensify their search because there's no sign the killer is slowing down.
After a late-night epiphany while she's alone, Jade suddenly comes face to face with the killer, and now Jade is missing. The clock continues to tick—but this time it's for her.
Free on Kindle.