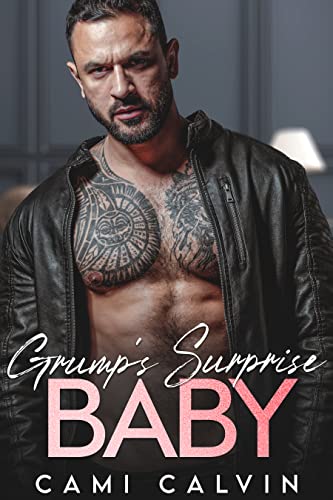 Tabloids call him a washed-up rockstar, but that grumpy Silver Fox rocked my world.
Loud music, a party boat, and a fake relationship with a billionaire playboy that I don't like, what could go wrong?
And what's in it for me? Exclusive access to Max "The Axe" for a career come-back story that I desperately need for my own journalism career.
I didn't bargain for his heart of gold, love songs, and wild nights of passion.
Now I've fallen for him and he's leaving town for the next gig.
I didn't show up for his last concert so he thinks I don't care. He is sooo wrong!
It's six weeks later and my world has turned upside down.
Two pink lines changed everything.
My heart aches for his strong, protective arms around me and a future for our child.
Then, I heard his sweet, sexy voice on the radio singing about us.
Will he just belt out an award-winning hit or come find me and make that life come true?
$0.99 on Kindle.