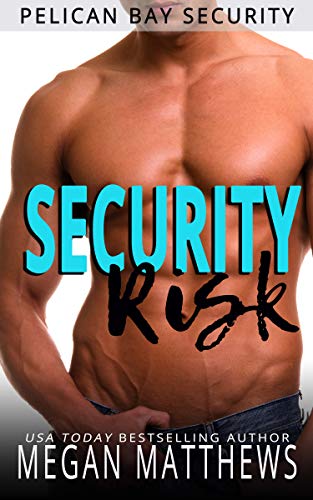 A fun, humorous romantic suspense from USA Today bestselling author, Megan Matthews!
When I moved to Pelican Bay to set up a new security company as a fugitive recovery specialist, I didn't expect to find my next-door neighbor trying to break into her aunt's house.
I also didn't expect her to have random henchmen harassing her for diamonds she insists she doesn't have.
Tabitha Thompson is running from an abusive ex-boyfriend, and I desperately want to help. As a former Navy SEAL, I have the skills necessary to deal with almost any idiot willing to give his girlfriend a black eye. The trouble is my desire to protect her goes way beyond casual. But Tabitha pulls back when I show her I'm interested. Is it just my bad luck with women, or did her ex's abuse cause her to distrust all men?
Either way, when Tabitha's lies, drama, and ex-boyfriend catch up with her, it may not be something I can handle on my own. I just hope if things turn violent, we both come out alive. Free on Kindle.