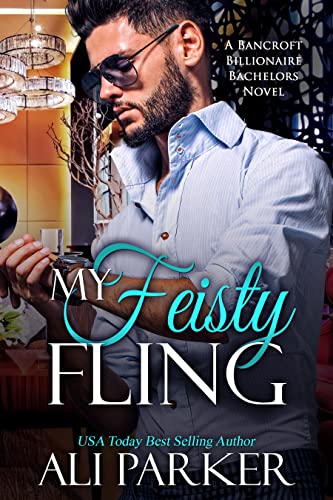 The last thing I need is a sexy distraction, yet here we are. Again.
My father has been kidnapped.
I'm the only one with the skills to bring him home, but my wicked hot ex shows up at the airport and is on my flight.
What are the odds?
She's also a private detective working her own case.
But much to my surprise, she wants to work together.
Not a chance in hell.
She gives the good stuff, then takes it away.
No way this woman is destroying me again.
But she is my favorite sin.
Unfortunately, there's no time for romance as we find ourselves in danger.
I have a life or death fight on my hands, but I never imagined the real battle would be for her.
My first love. My Feisty Fling. $0.99 on Kindle.