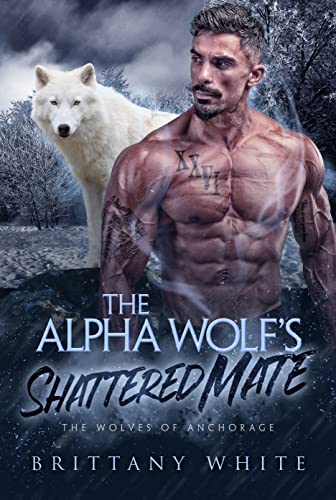 She had to flee her country to escape the shifters who wanted to take her child.
The Lion Shifter Teacher
I always longed to be a part of the larger world.
While exploring, I met a wonderful mate.
Later, I got a teaching degree.
We had a beautiful baby cub.
But my mate was murdered. Killed in a senseless battle.
His parents wanted to steal my child away.
They wanted to raise her as their own.
I escaped to Alaska, to Anchorage, where I met a male shifter wolf.
He was a doctor, and he understood that I didn't want a narrow life.
But being with him was risky.
If I stayed in one place, my old pride would find me.
He vowed to protect me. But they'd never stop looking for me.
They'd try to take my cub again.
I would do anything to keep that from happening.
Could a single lion shifter mother learn to trust again, after she's betrayed by her pride? $0.99 on Kindle.