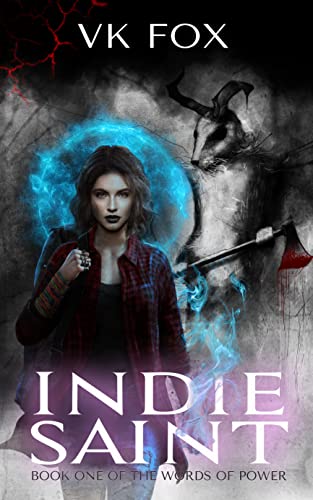 Urban legends and horrifying fairy tales spring to life in a sleepy Pennsylvania town, and they are haaangry.
Jane Davis has modest goals: pay the bills, obsess about her new crush, and – oh yeah – control her raging saint-like superpowers before they kill her. But searching for arcane answers puts Jane on a collision course with villains so gruesome they previously only existed in fiction.
Now they're invading New England.
Can Jane, who must spend her own life to heal others, lead a small band of heroes to victory against the nightmarish onslaught without becoming a martyr herself? $1.99 on Kindle.