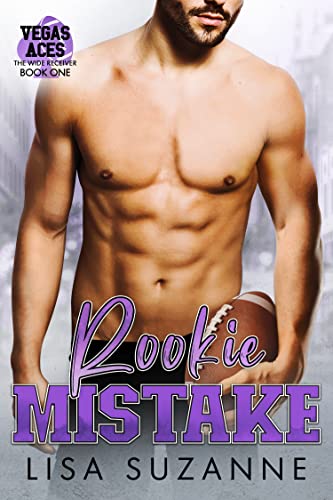 I fell for the boy next door, and my father ripped it all away from us.
We live separate lives now. He plays pro football and goes home to his wife. Meanwhile, I embark on a torrid affair with a colleague.
But when I see him again after seven long years, I won't be making the same rookie mistake. $0.99 on Kindle.