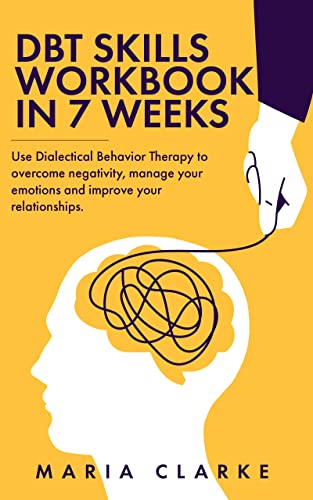 Dialectical Behavior Therapy (DBT) is a skills-based program that can help manage your emotions and change the way you think and behave.
This workbook will walk you through the basics of DBT skills in a clear and easy-to-follow format.
You'll learn what DBT is, how it works, and how to use these skills to improve your life in just 7 weeks!
$0.99 on Kindle.