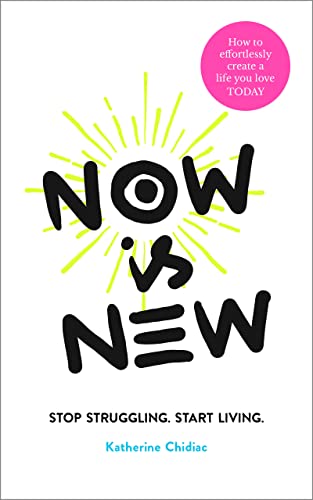 We are only ever up against one thing in life – the content of our own minds.
Yet we are not taught about our amazing minds in school? This thing we use all day every day for our entire lives.
It is vital to understand how we humans work or we are literally bound to unnecessarily suffer and struggle with life.
In this book, you will uncover your innate mental health and capacity for creativity.
No matter what we are up against, we CAN effortlessly create a life we love. No not tomorrow, but TODAY. Because Now is always and magically New. Free on Kindle.