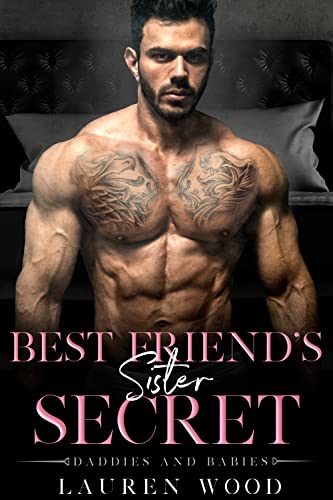 I thought things would be different this time around in my hometown, Apple Creek. But nothing has changed, even after five years have gone by. My parents are gone. My big brother is furious with me. And he doesn't even know I'm still in love with his best friend – The man who promised him he'd stay away from me.
I thought if I stayed away long enough,?Surely our feelings would fade. But Paul Blackwell is as irresistible to me as ever.
Only this time, we're all grown up. Our late-night rendezvous quickly spiral into much more than makeout sessions. It doesn't come without grown-up consequences.
Soon, I find out I'm pregnant. We can't hide this thing between us anymore.
Will running away from it all even help this time? Or will we have to face the music and risk losing everything… So we can finally have each other? $0.99 on Kindle.