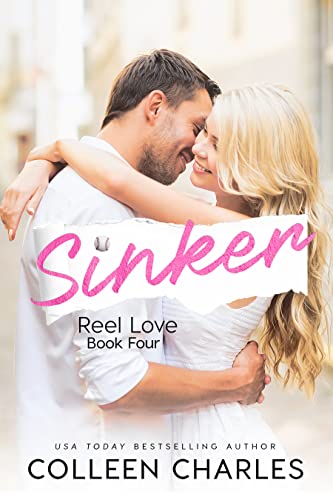 I'm superstar pitcher, Rhett Bradshaw, and gorgeous sports reporter, Brenna Sinclair, is my arch nemesis. She hates my guts and pours it out on the page.
During batting practice, she gets beamed with my baseball. And now she doesn't remember anything.
Even though I know it's wrong, I'll make her fall madly in love with me.