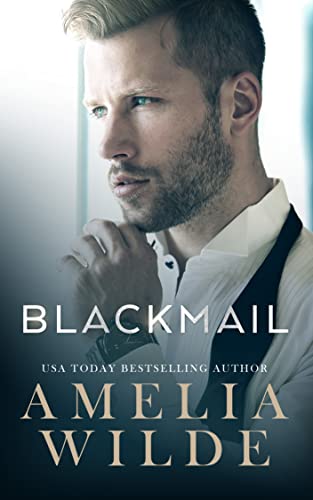 Bristol Anderson will do anything to protect her younger siblings. Even if it means embezzling from the company where she's a temp. No one will find out. And the wealthy owner of the investment firm will never notice.
Except Will LeBlanc doesn't miss a thing.
The coldhearted venture capitalist will make her pay back every last cent. $4.99 on Kindle.