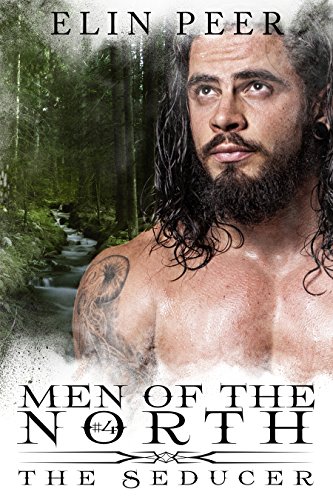 Finn thinks Athena cursed him.
The large, annoyingly flirtatious man kept her imprisoned in the past and now demands she lift the spell she cast on him.
Seeing her chance of teaching him a lesson in karma, Athena makes demands of her own. Finn will allow her full power over him for five full days or live with the curse forever. Free on Kindle.